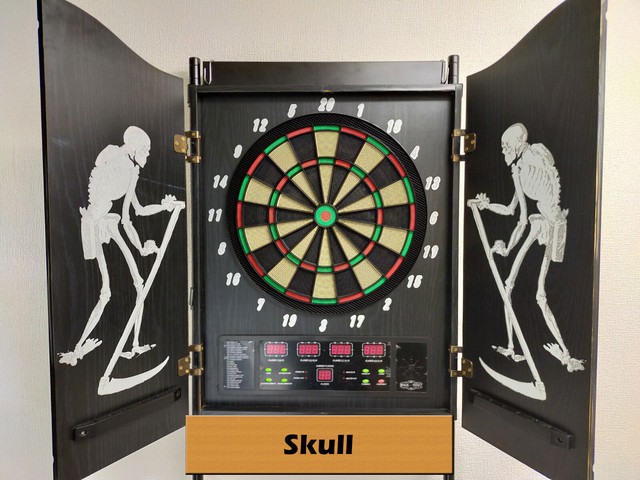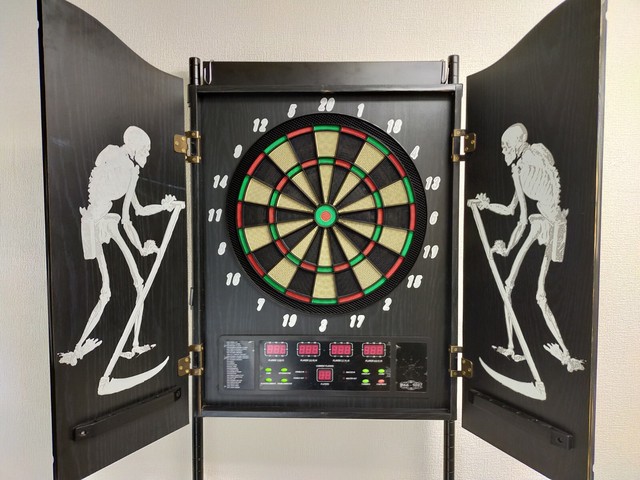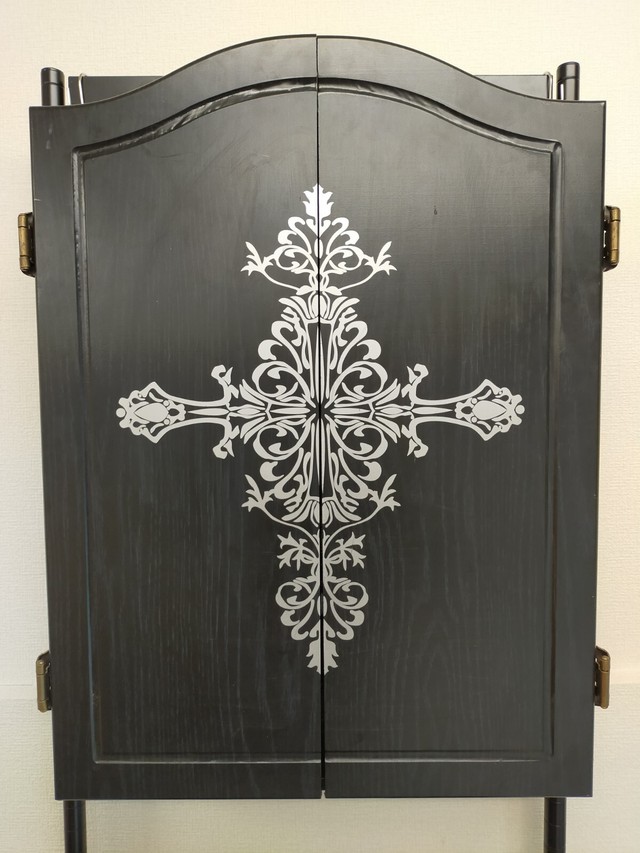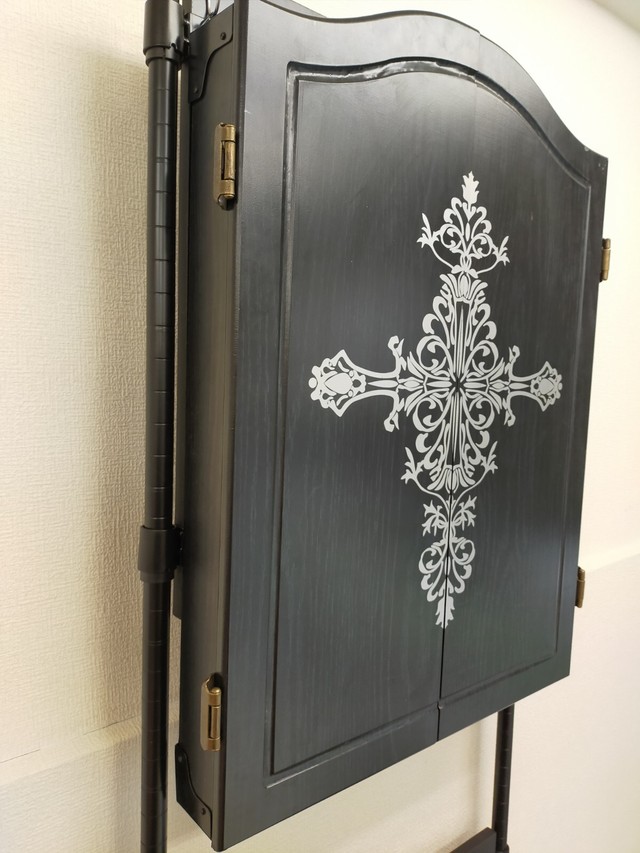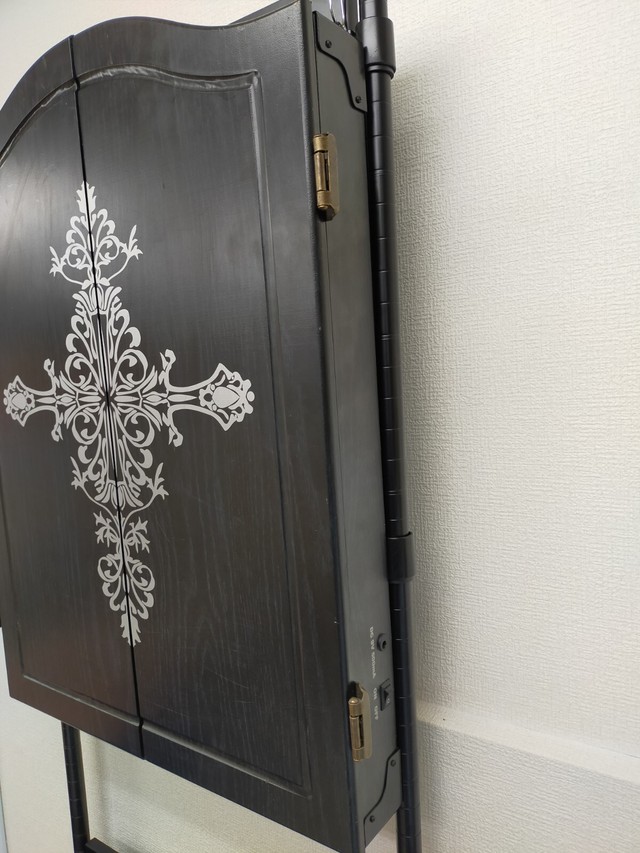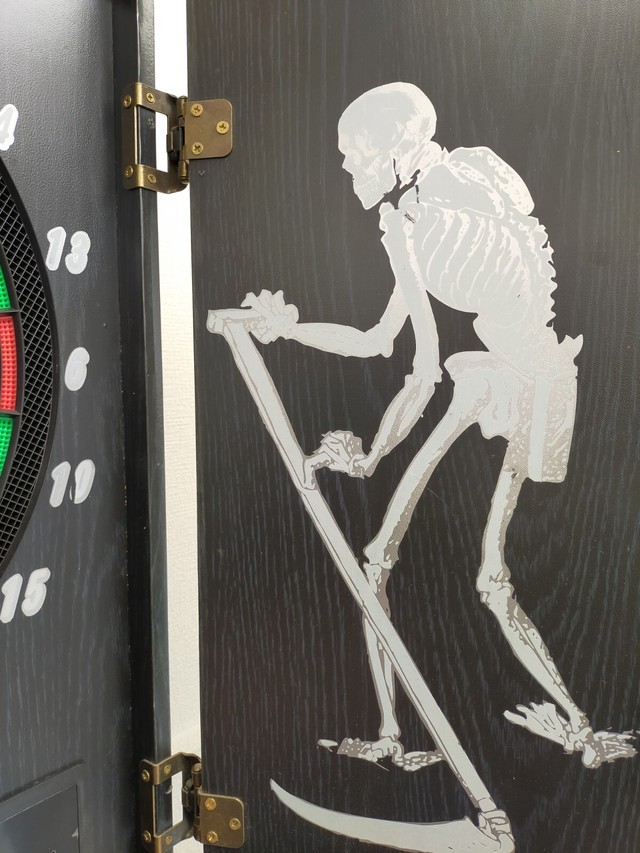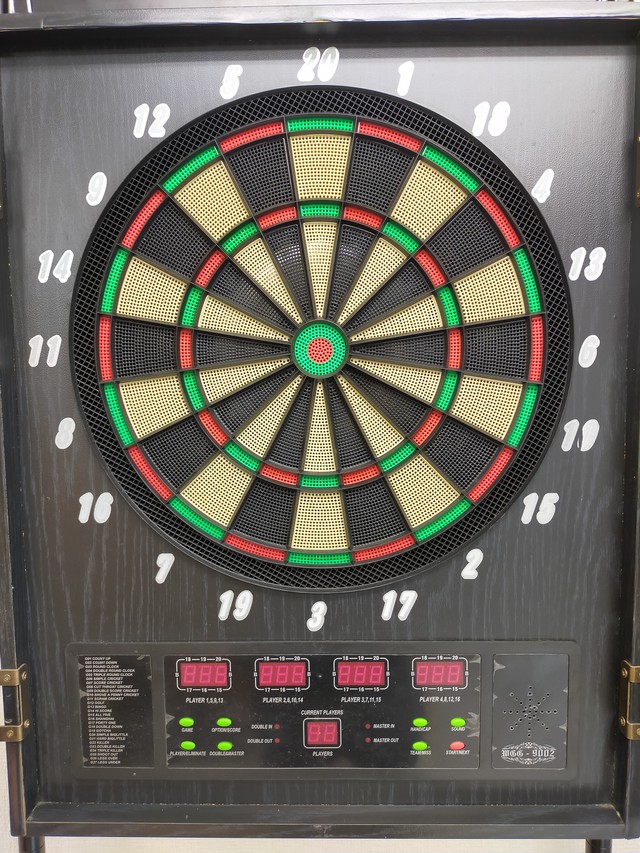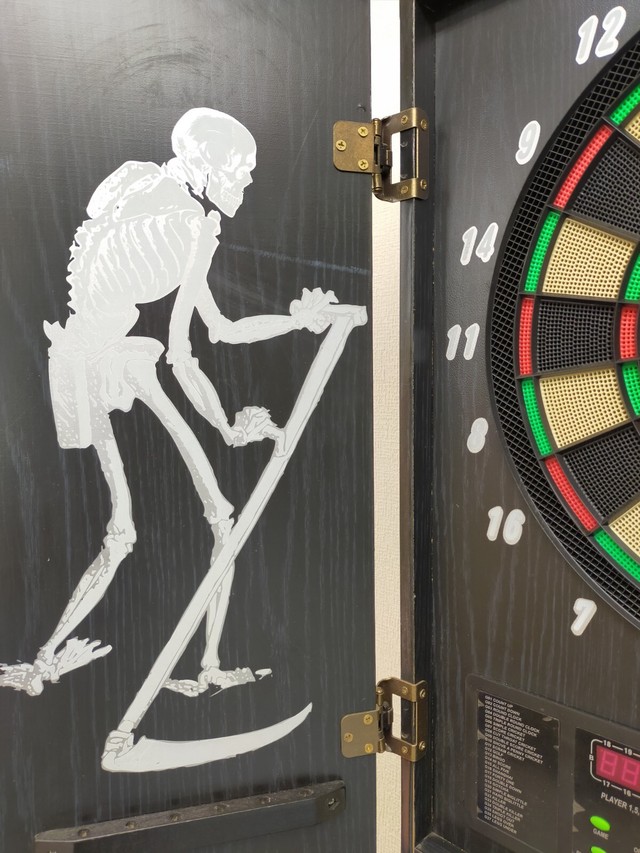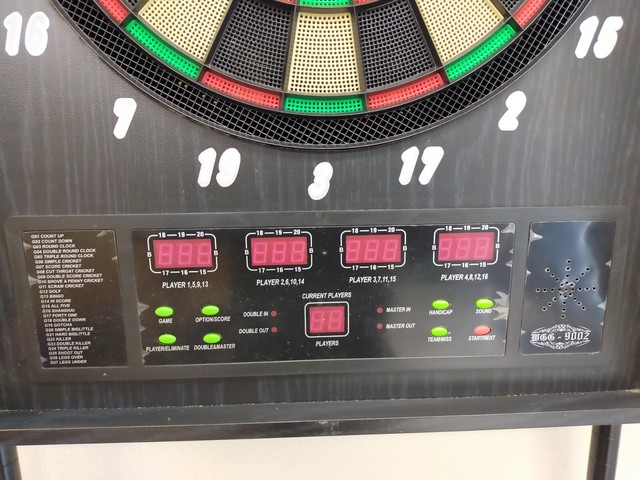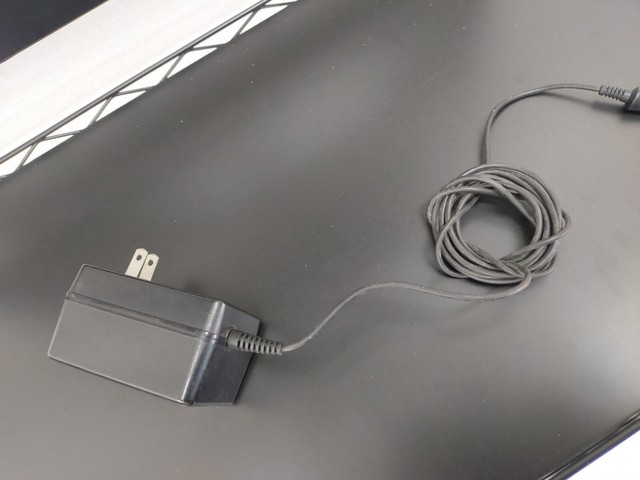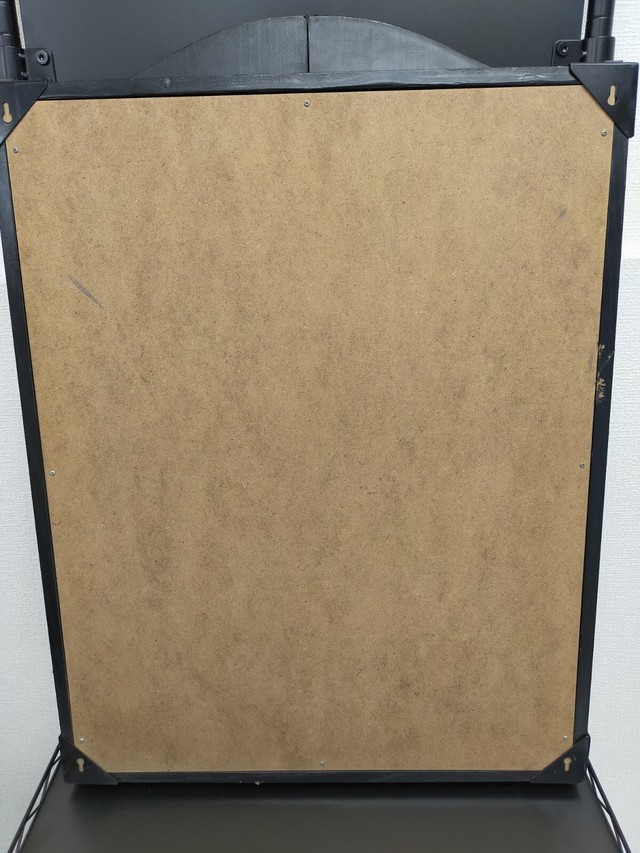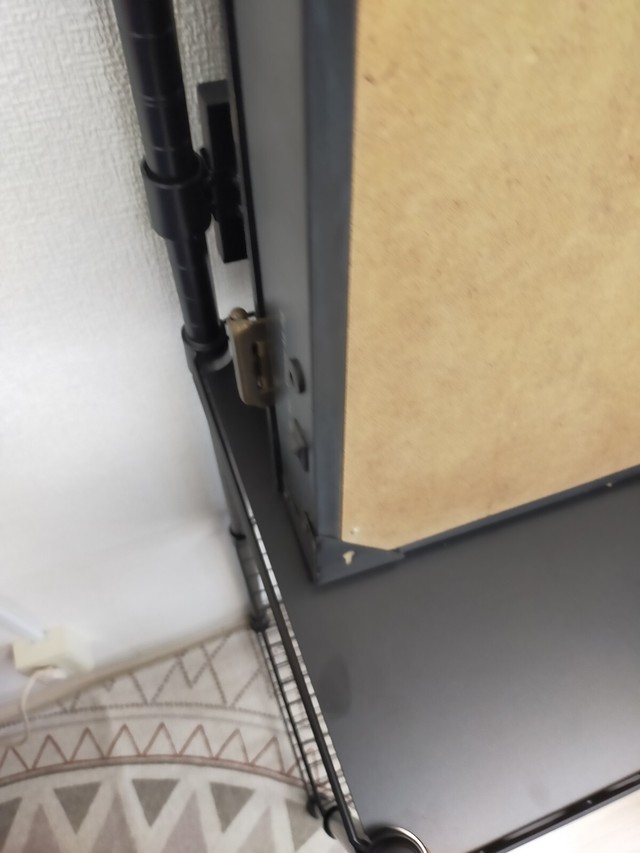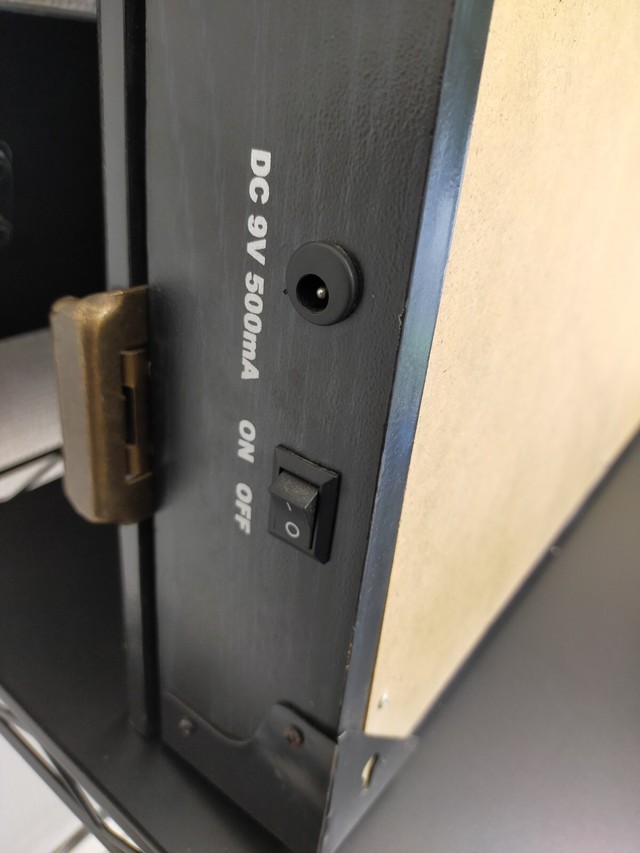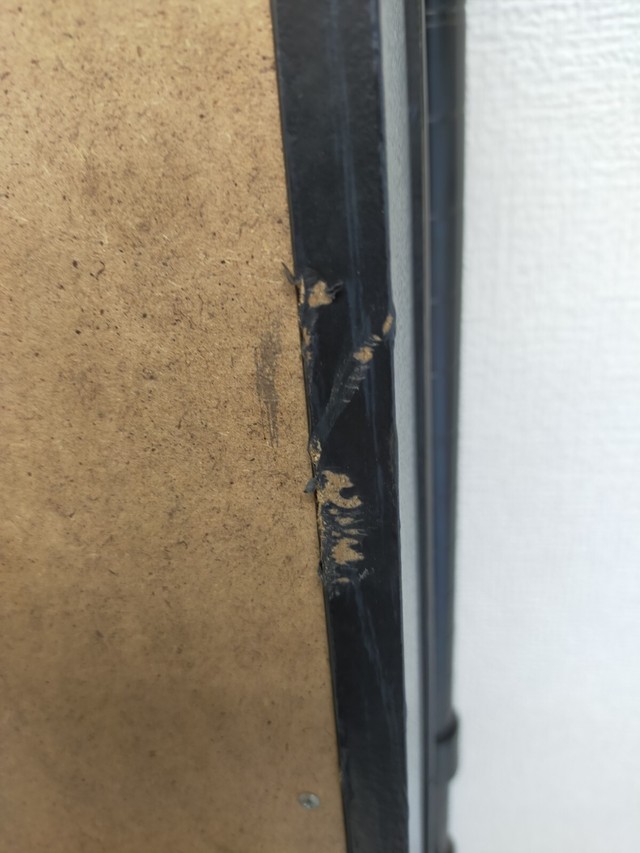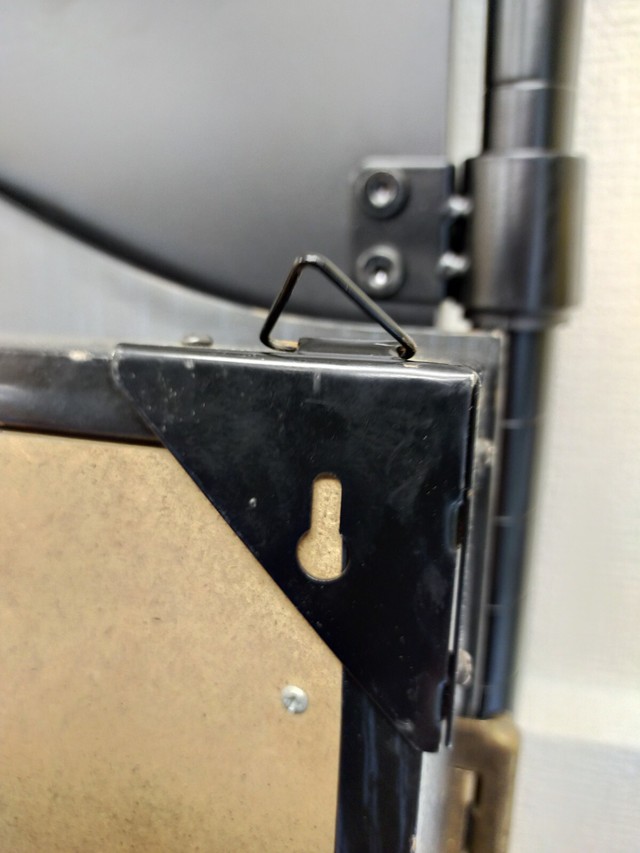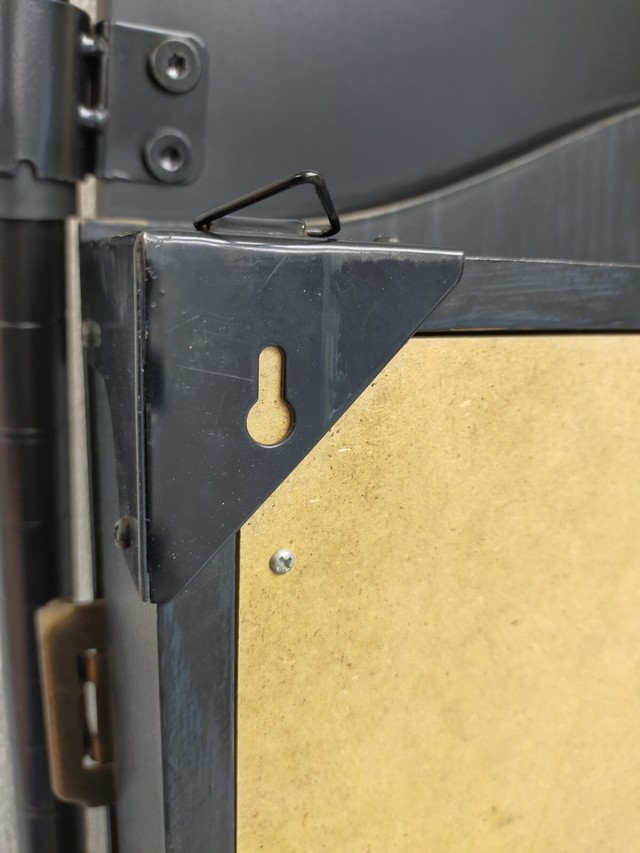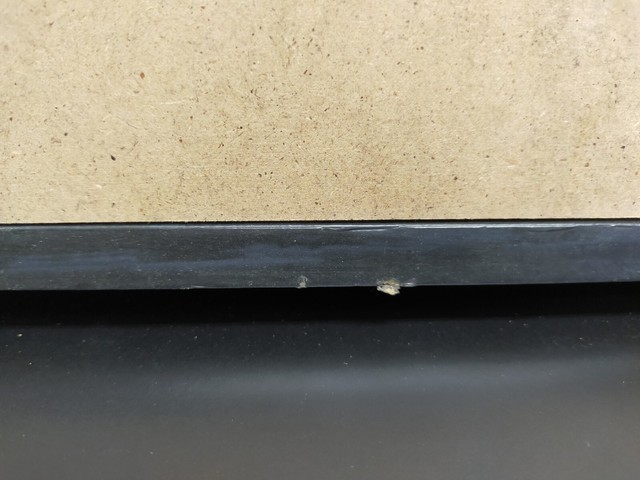 "Skull" used electronic dartboard cabinet from Japan
¥ 15,000 tax included
the last one
Appearance:The condition of the cabinet can be said to be basically good. However, there are some scratches and dents on the frame. As you can see, this item is electronic and AC powered only. You will need an adapter for the outlet when using it. Please note that the weight of the item is quite heavy, so the shipping cost will be expensive. In addition, please be careful when mounting it on the wall. Anyway, it is a rare design and in good condition, so please consider it.

Size:(CLOSE)52.5cm x 68.5cm x 8cm(OPEN)103cm x 62.5cm x 10cm

Bundled Items:AC adapter

All you can see on the picture will be included in a set of a package.


Please refer to the pictures for more details.
Please check the pictures and don't hesitate to ask any questions about the item !
Thank you.
Add to Like via app
Shipping method / fee

Payment method