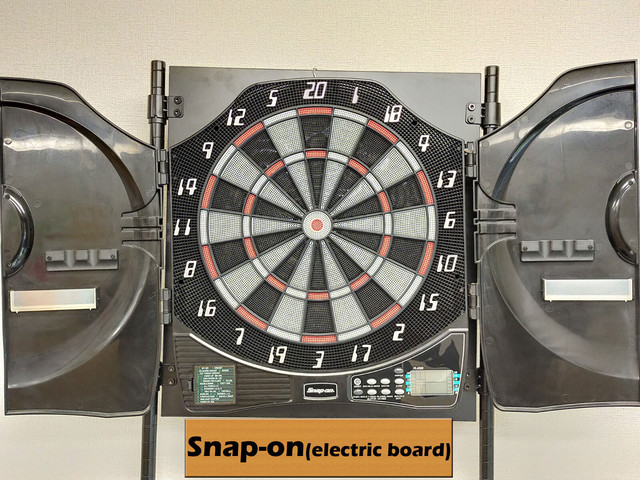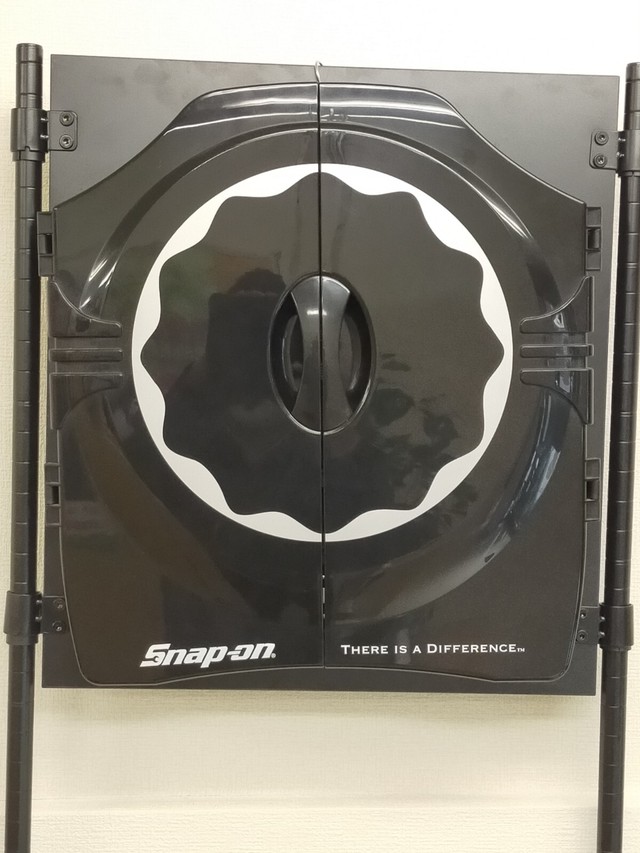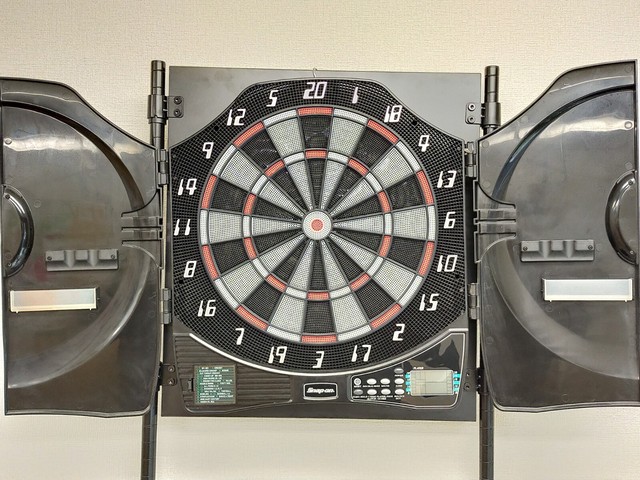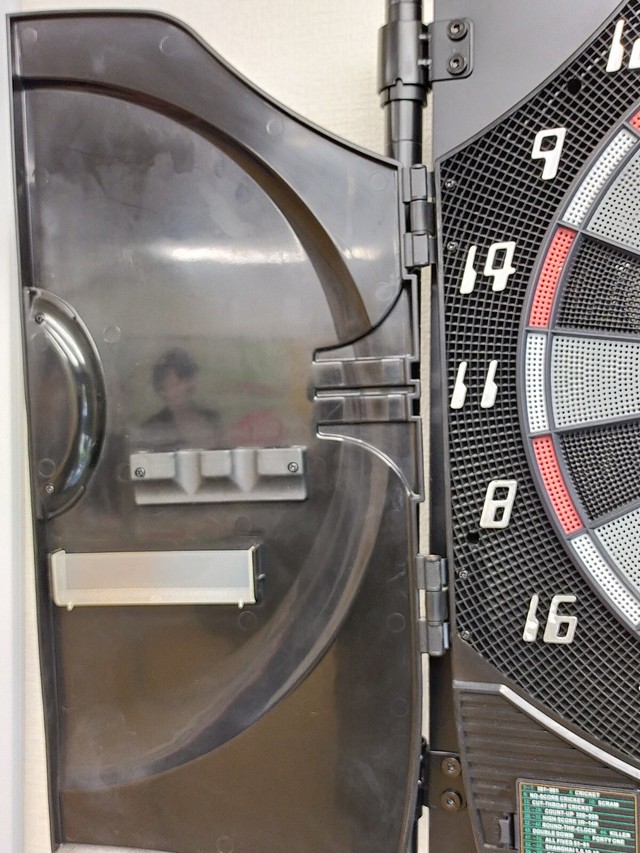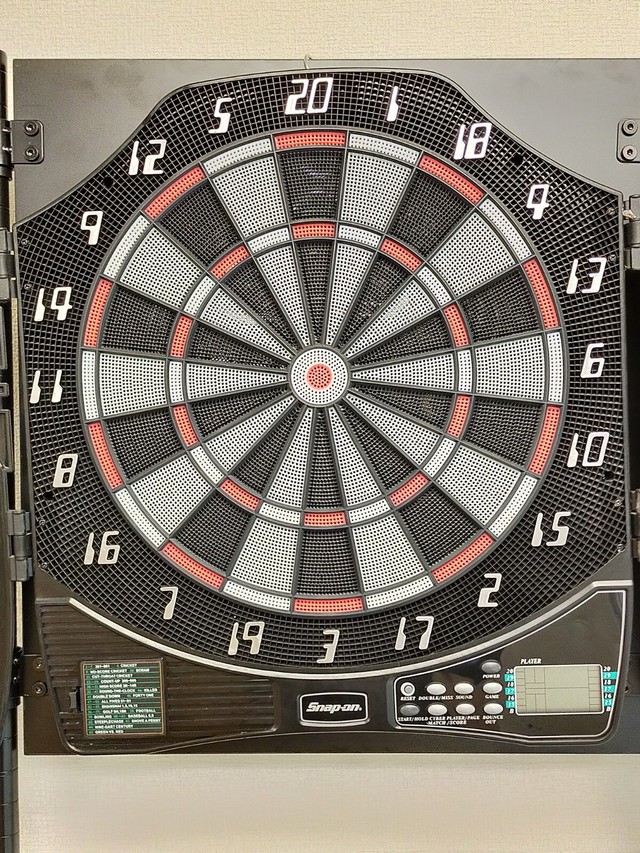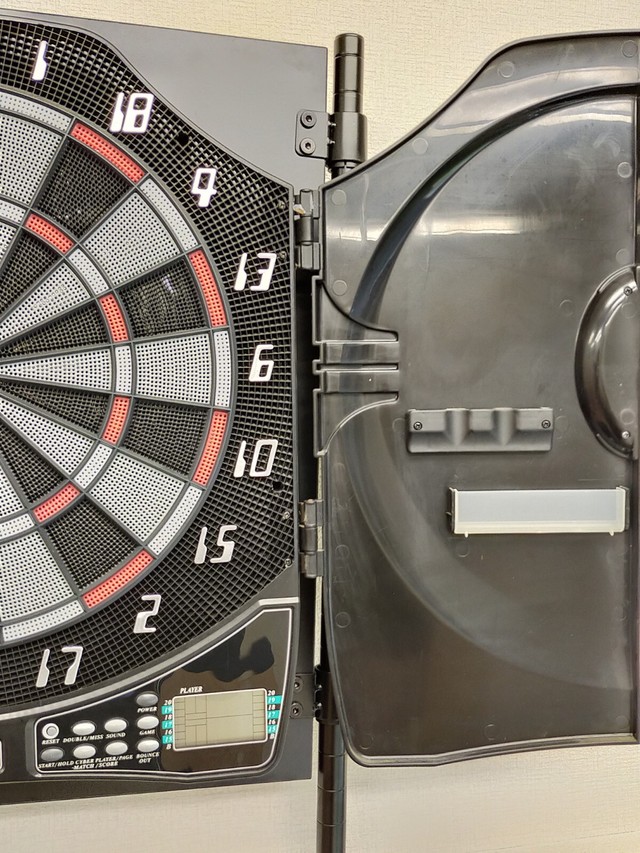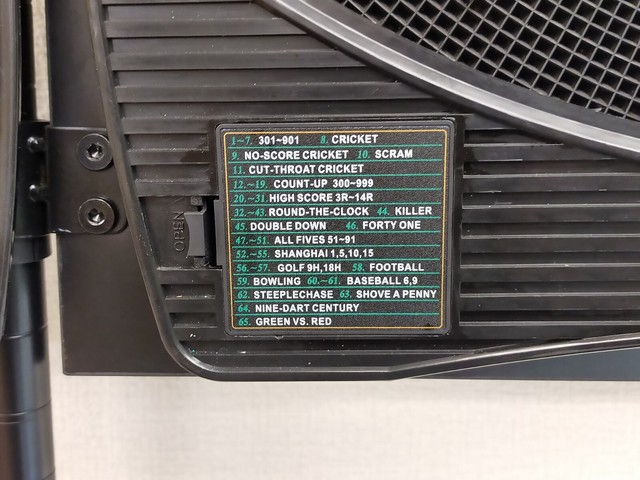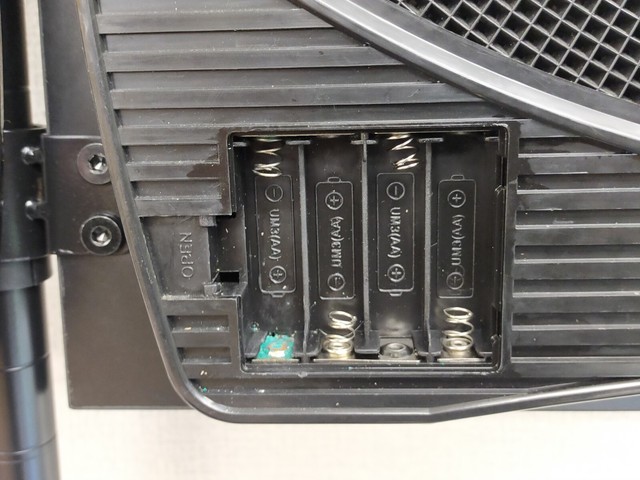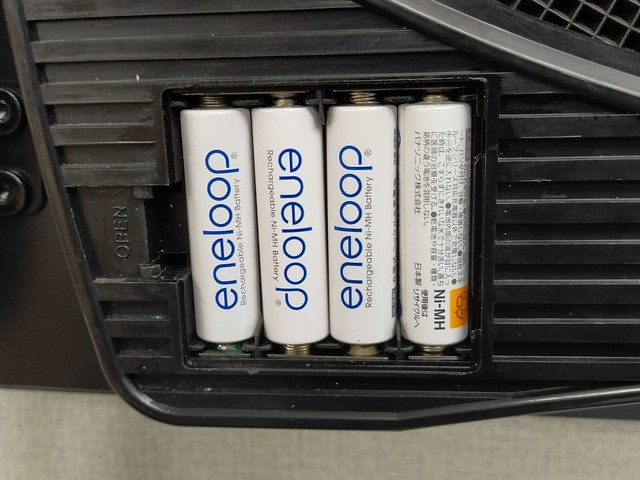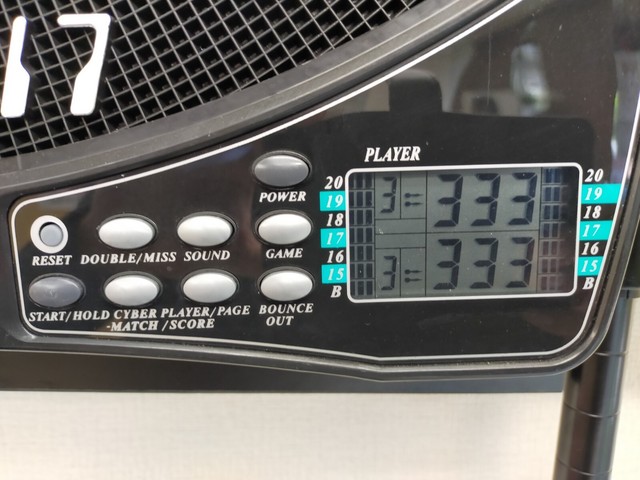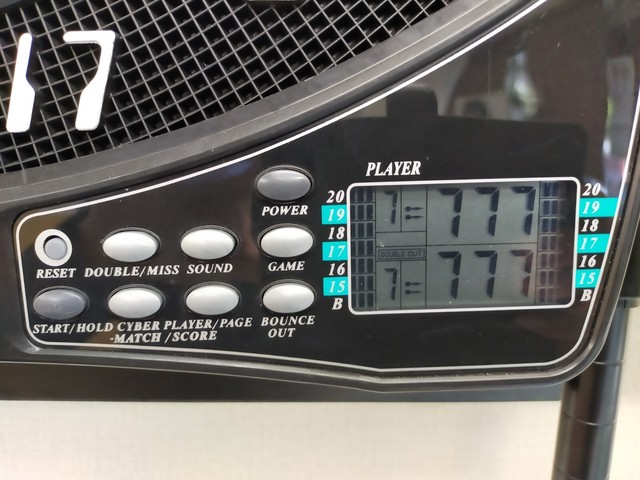 Snap-on used electronic dartboard cabinet from Japan
¥ 20,000 tax included
the last one
Appearance:As you can see, the material is plastic. It is electronic, but it does not have an AC power adapter. It uses four AA batteries. However, there are traces of battery leakage in the lower left corner of the battery compartment, which makes contact slightly poor, but it does work. The condition of the appearance is good, but it does look used in general.

Size:(CLOSE)46cm x 48cm x 4.5cm(OPEN)89.5cm x 48cm x 4.5cm

Bundled Items:none

All you can see on the picture will be included in a set of a package.


Please refer to the pictures for more details.
Please check the pictures and don't hesitate to ask any questions about the item !
Thank you.
Add to Like via app
Shipping method / fee

Payment method